So uh...goddamn uh...100 fans?
I really didn't see this coming. Thank you for being there and following.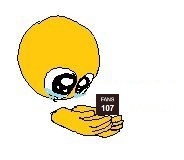 Kinda stuck away from my drawing tablet rn due to Covid shit, but once I get that shit I got a properly shitty 100 fans post coming so be on the lookout.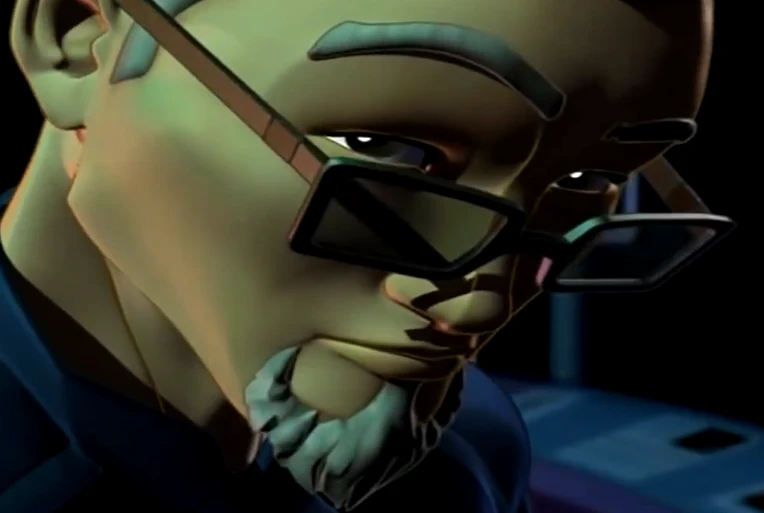 Some of y'all (You know who you are) mean a lot to me, y'all some real ass friends keep ya heads up.